Our Candidates
We take time to build relationships with our jobseekers, which means we take the time to understand your expertise and match them with the right job opportunities.
Our experienced specialist recruiters have placed hundreds of jobseekers in their perfect roles across the UK, it's time for us to do the same for you.
Why work with us?
The team at Power People is filled with knowledgeable recruiters, ready to find you your perfect job match. We have a large reaching network of clients across many sectors from oil and gas to construction, engineering and energy; we're always working on new client projects, so you're in the right place to find your next job role.
What roles do we recruit for?
We recruit for a variety of roles within the energy industry to service the full project cycle from design, project delivery, commissioning and handover. These include tradespeople, electrical and mechanical engineers, technicians, site managers, project directors and more.
We're always on the lookout for suitably qualified and experienced personnel (SQEP).

Get yourself registered with us today!

View our current vacancies
If you sign up with us, you'll get:
Payments made on time, every time
Full coverage by our health and safety insurance
Access to a friendly and approachable team
CV writing advice
Constructive feedback from all your interviews
A 100% free service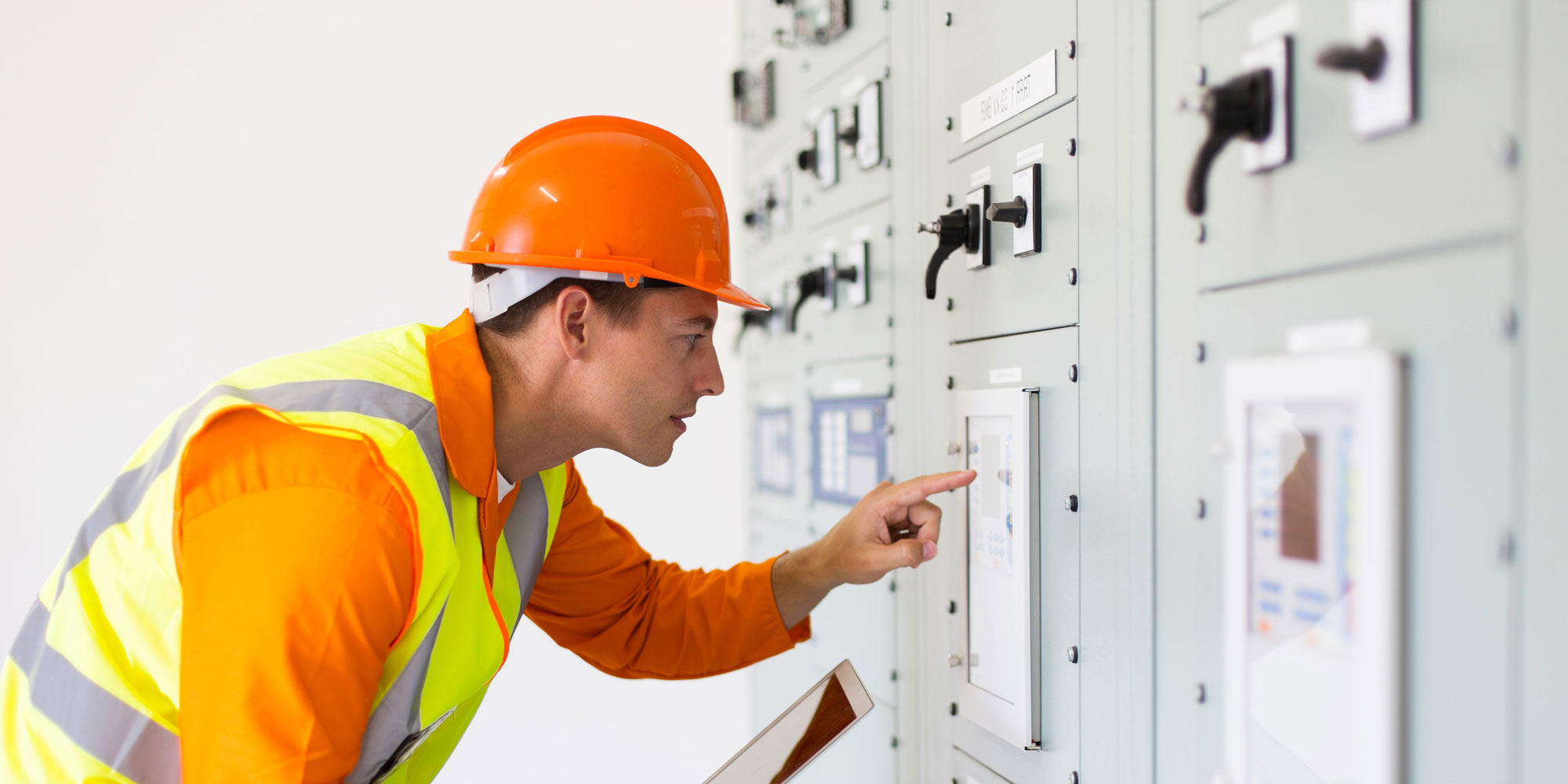 "Mark and the Power People team found me work quickly. The team were friendly, upfront, and honest, they care about finding you work."
Jamie, Electrical Contractor
We'd love to
hear from you.
Get in touch today!