Our Clients
We're known in the Energy Industry for delivering a quality candidate sourcing service, but how do we differ from our competition?
We don't just do the bare minimum. We go above and beyond, tapping into our substantial industry-specific pool of contacts and talent around the country to locate, interview and put forward top tier talent for your energy or process project. We don't want to have to do the job twice, so our focus is on getting it right the first time.
The last 20 years has given us a chance to hone our recruitment skills in specific industries, so we're experts at what we do, don't just take it from us…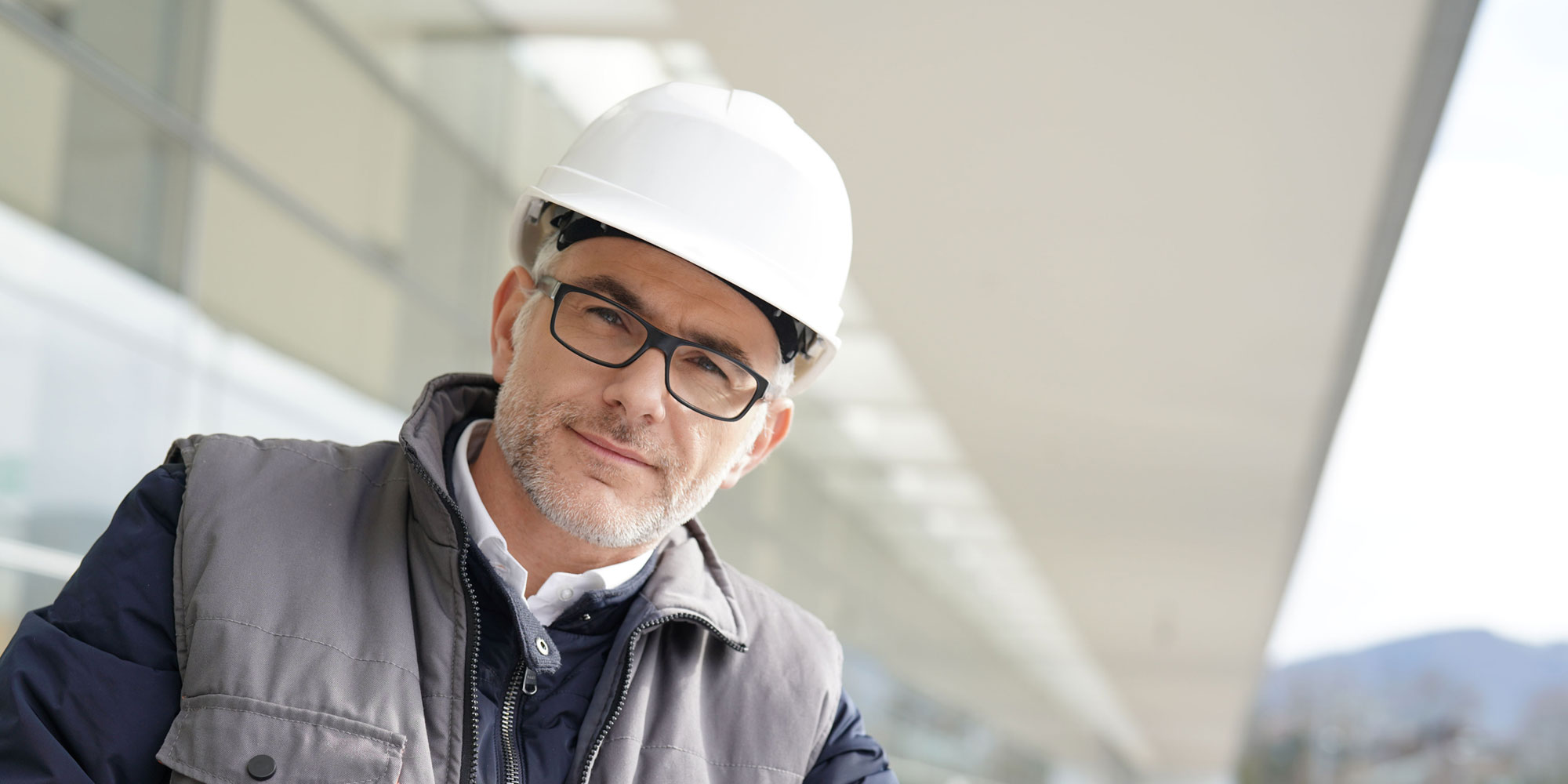 "Efficient, friendly but most importantly they find the right people - what more can I say…"
Andrew Springett, Dallol
What services do we offer?
We cover every angle of the recruitment process, from shortlisting and interviewing candidates to HMRC and HSE compliance.
We don't deliver 'off the shelf' packages, each service is tailored to our client's specific needs. You can choose from our pick and mix service.
Pick and choose from a list of 36 recruitment services including:
Job advert copywriting
Shortlisting and interviewing candidates
Rigorous SQEP validation
HMRC and H&S compliance
Timesheet management
Process mapping and scheduling
Border & Right to Work Checks
SQEP management
Headhunting
Process mapping and scheduling
Accommodation & travel management
Advice & consultancy
Executive & key worker recruitment
Holiday & sick pay
Payroll insurance cover
Pension scheme compliance
PAYE
Project scoping & needs analysis
Selection of delivery models
Training certification management
Security vetting (if required)
Strategic recruitment planning

View full list of services
How can you work with us?
We know client needs differ, that's why we offer a selection of service models. We have three in a nutshell:
Fully-managed
Our fully-managed service is a retained service. We become a valuable extension of your company, there's no need for you to pay overheads like you would with an in-house team. You get access to our recruitment experts, whenever you need it.
Pay as you go
We understand that recruitment isn't always a cyclical process - there are peaks and troughs, just like any business. So we're here to help you whenever you're ready - we're happy to work alongside you as a 'preferred supplier'.
No-win, no-fee
With a contingency-based service, it's in our best interest to find the best SQEP candidates for your job role. If you don't hire our candidate, you don't pay, it's as simple as that.
A bit about our trusted HR partner Ashton People Solutions
At Power People, we know what we're good at and for everything else, we outsource it to our expert HR partner, Ashton People Solutions.
Ashton People Solutions specialise in making HR procedures as straightforward and as easy to understand as possible for SMEs and are also experienced in providing outsourced HR support to corporate firms.
Ashton People Solutions provide both on-site and remote services and are here to help you navigate the sometimes complex world of HR, and slot into our recruitment services easily by offering services complimenting the entire recruitment process, from onboarding to ongoing support throughout employment.
Here is a selection of services they offer:
Company and Individual Referencing
Psychometric Analysis
Team Assessment
Individual Assessment
Resource Planning and Management
Succession Planning
HR Support
Job Descriptions
Onboarding Support
Contracts of Employment
Company Handbooks
Equality and Diversity Compliance

Read more about Ashton People Solutions
Think we could
be a good fit?
Tell us about
your project