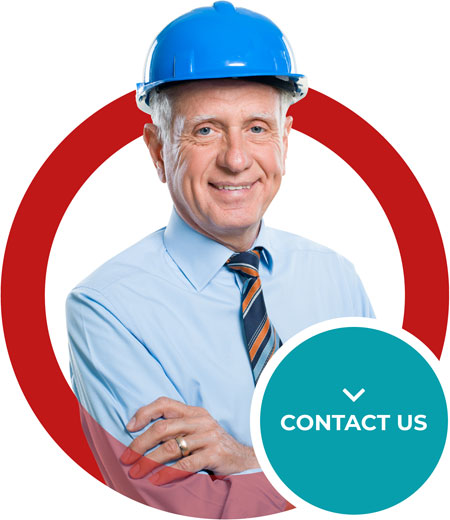 "I'm a Company."
We're good at filling tricky roles.
We don't overpromise, we're honest and direct - always
We help you fill high-quality personnel in permanent or temporary positions
We help you keep recruitment costs down by making sure only the best candidates are put forward for interview
"I've used Power People on several projects and they deliver exactly what you ask of them. Their reaction time when needed for emergency call repairs to supply good skilled labour is second to none. A very good team to have in your locker and nice people to deal with."
Stephen, PJD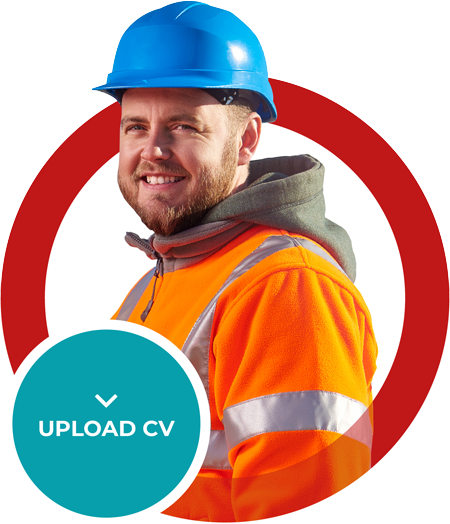 "I'm a Candidate."
We'll find you work.
We build open relationships with our candidates - you're not just an other number
We help you find the best job for your skillset
We pay all our workers a fair wage

View vacancies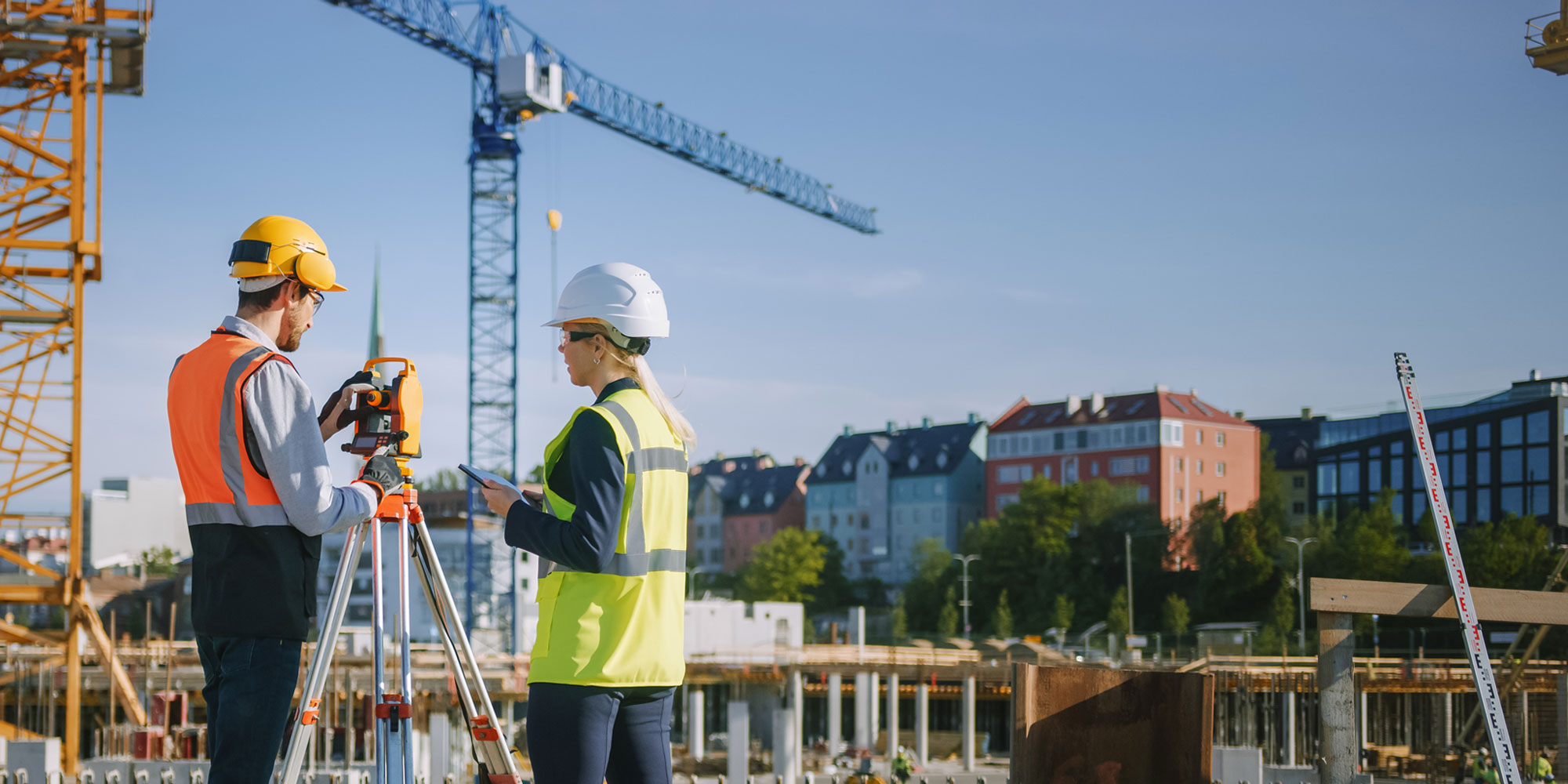 Why Power People?
Over the last 20 years, we've built a reputation for being reliable, tenacious, and ethical. We know how to deal with people, and we do it well.
Our MD, Mark, has worked in energy and process companies for many years himself. Over time, he's built up a reliable network and honed a multidisciplinary approach for sourcing and selecting the right candidates.
Trust us, after a while; you understand what works and what doesn't.
Leave the recruitment to us; you won't regret it.
Industry Sectors
We Serve
We'd love to
hear from you.
Get in touch today!