The industry
In the UK alone, construction output is more than £110 billion per year, contributing 7% of GDP. And the global picture looks promising, too. It has been forecasted by Global Construction Perspectives and Oxford Economics that the global construction market is to grow to $8 trillion by 2030. This growth can only mean there'll be an increase in projects and, subsequently, increased demand for highly skilled workers.
The construction industry is diverse from infrastructure and buildings to quarrying and everything in between. If you're looking to outsource your recruitment, you'll need a partner who understands the industry and has access to a far-reaching network to locate the best possible candidates for the job role in question.
How we can help you
Here at Power People, we've worked alongside many companies in the construction and engineering sector to source the best-fit candidates for their project. We place all kinds of roles including supervisors, engineers, skilled labour, admin roles and more.
We're here to help you. We're flexible - our services are bespoke and tailored to your individual project needs - pick, mix, and build your own recruitment service.
As we've said already, our network is wide-reaching and our candidate pool, vast. Our team is friendly, approachable, and ready to get started recruiting for your project.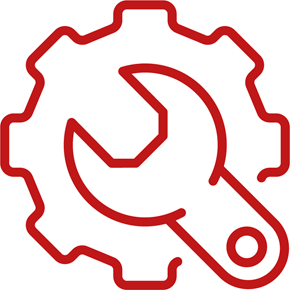 For Construction and Engineering
Recruitment get in touch today!