The shape of the industry
The oil and gas industry has dealt with many highs and lows over the years, most recently with Covid, Brexit and environmental concerns. But it's a sector that employs over 280,000 workers in the UK, and directly accounts for around 1.2 per cent of the UK GDP - and is set to contribute billions of pounds in taxes in the future.
Taking into account recent events, the industry has been destabilised with a reduction in demand and many refineries are struggling financially. With the demand for petroleum waning, oil and gas companies are facing an uncertain future.
The most important buzz word for the oil and gas industry is "carbon emissions". McKinsey states that the oil and gas sector must "reduce its emissions by at least 3.4 gigatons of carbon dioxide equivalent (GtCO2e) a year by 2050." It's crucial oil and gas companies act now and play their role in mitigating climate change.
How we can help you
We've worked with many companies in the oil and gas supply chain, so we're confident we can support you by finding the best candidates for your new projects.
The Power People team is at your disposal, we can become your trusted recruitment partners or you can pay as you go for oil and gas recruitment services. Our services are fully tailored to your individual needs - pick, mix, and build your own recruitment service.
We are experienced in supplying blue and white-collar personnel into offshore, and onshore facilities at a variety of levels in the oil and gas supply chain.
Our team is friendly, approachable, and ready to get started recruiting for your project.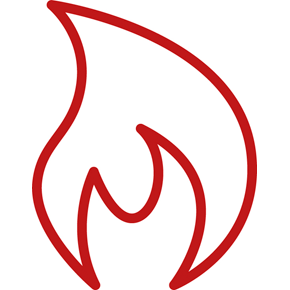 For Oil & Gas
Recruitment get in touch today!